Disposable paper cup automatic molding machine
This paper cup machine adopts a fully enclosed structure, so waste and dust are not easy to fall into the machine, and the machine interior can be kept clean, so as to ensure the efficient operation of mechanical transmission. The production speed is high, up to 70-80 pieces per minute, and it can stably run on 75 pieces.
Description
The working principle of the paper cup machine is that a main motor drives the whole machine to realize the perfect integration of gear and cam structure.Now the machine uses a single aluminumdiskinstead of the previous three-disk machine, greatly reducing the failure rate of themachine and reducing the training time for the operators.A 3-16oz odd-even shower film paper cup can be made according to customer request.Is a automatic paper cupmolding equipment, through rows of automatic paper, paper device (ensure accuratepositioning), ultrasonic or copper welding, mechanical paper transfer, oil injection, bottom, folding, preheating, rolling, cup, unloading continuous process, can stabilizethe production of different specifications of paper cup, is our company after comprehensive technical improvement to improve the stability of the paper cupequipment.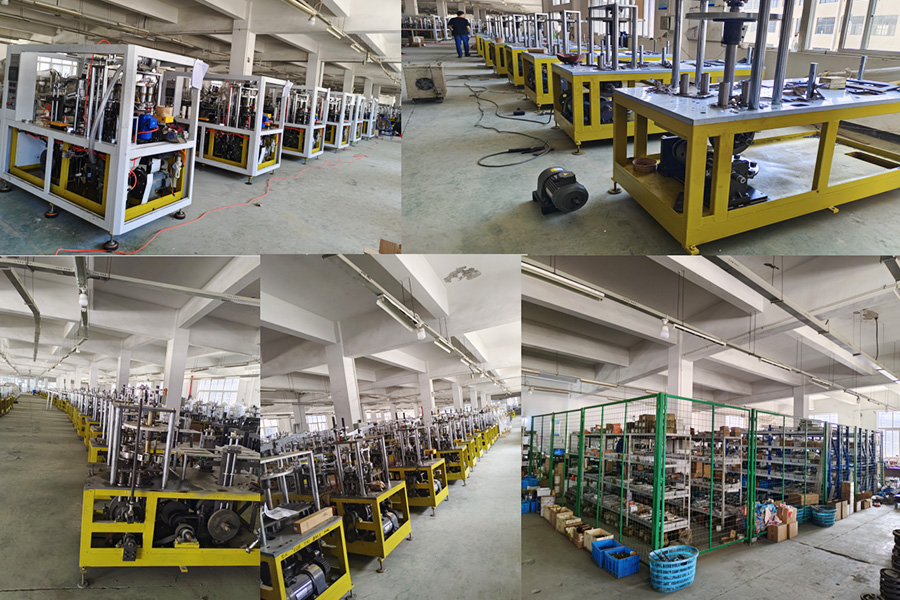 Specification
Model
XY-PC-100A
Production Capacity
75-90pcs/min
Required Paper
150-400gsm Single Side or Double Sides PE Paper
Cup's Range (3-16oz)
Top Dia: 50-85mm, Cup Height :50-115mm, Bottom Dia: 35-65mm, Bottom knurling Height: 5-10mm
Total Power
220V/380V,50/60Hz,6 kw
Overall Dimensions
Machine:2250*1300*2030mm

Cup collection:1060*760*2030mm

Weight
2200kgs
Working Air Source
0.4-0.5m³/min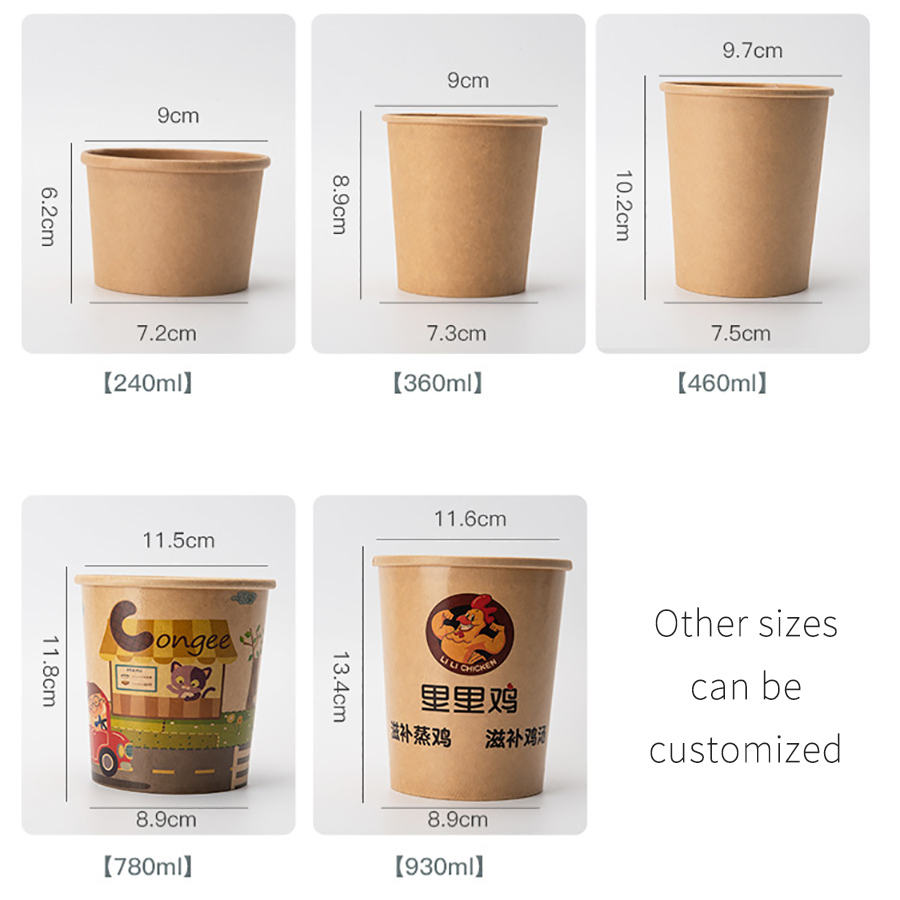 Details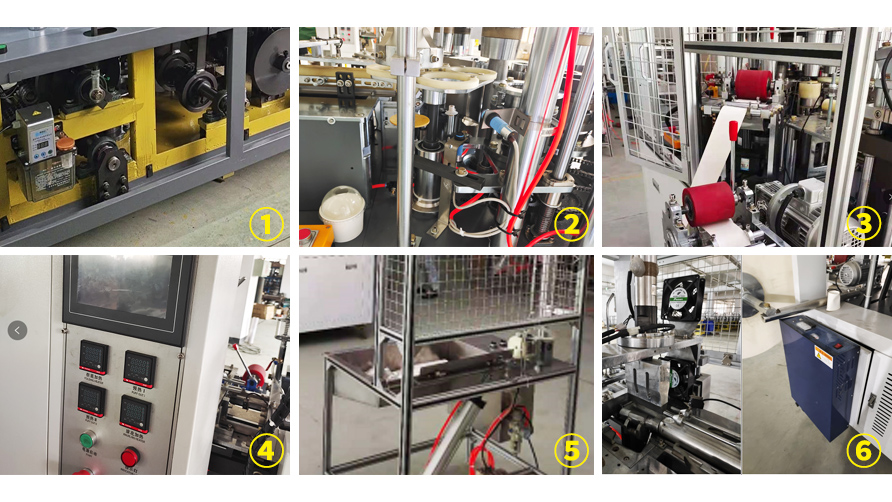 1. The inner part of the machine is connected by pulley, and the connection between components is more compact. The machine is not easy to loose during operation and works more accurately.
2. Many parts are equipped with light glasses. If there is a fault, it will stop automatically.
3. The machine has pre bottom paper servo bottom feeding. The bottom paper will not fall during the process of feeding the bottom paper.
4. The machine adopts PLC control to improve intelligence and make the stroke more accurate and accurate. Reduce the labor force.
5. Automatic cup receiving device. Automatic counting cup set table can replace busy work.
6. Ultrasonic welding side seam is fast, stable, flat and good-looking.