Paper Bowl, Cup, Plate, Lid, Paper Straw Making Machine
Kraft paper bowl, coated paper bowl, gold platinum paper bowl, aluminum platinum paper bowl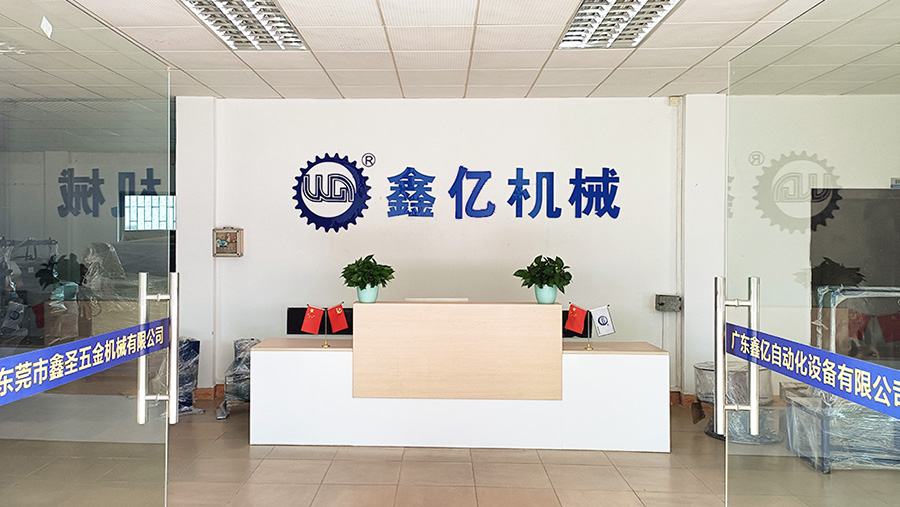 Xinyi Automation
As a developer of carton erection, paper cups, rolling die-cutting and other paper packaging machinery, Xinyi has rich experience in this field.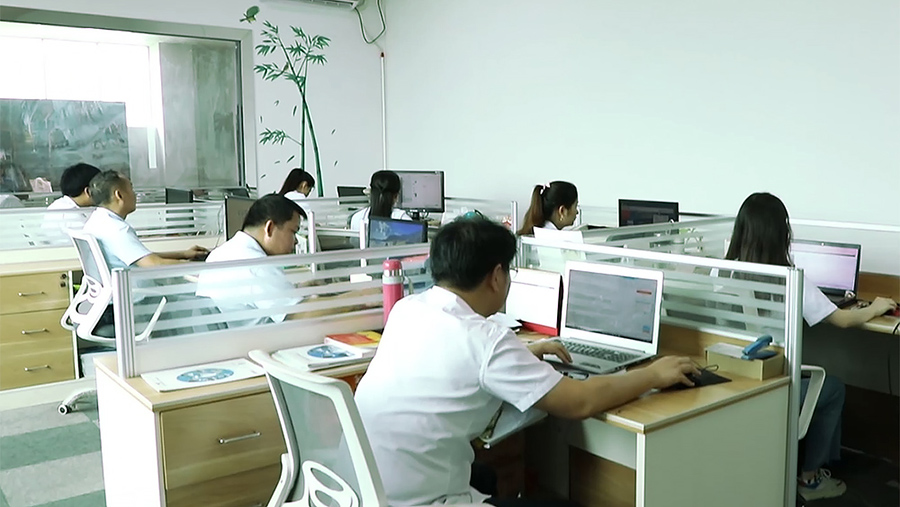 Our Team
A professional development, production and sales team to provide you with the most professional advice to help start and expand the business.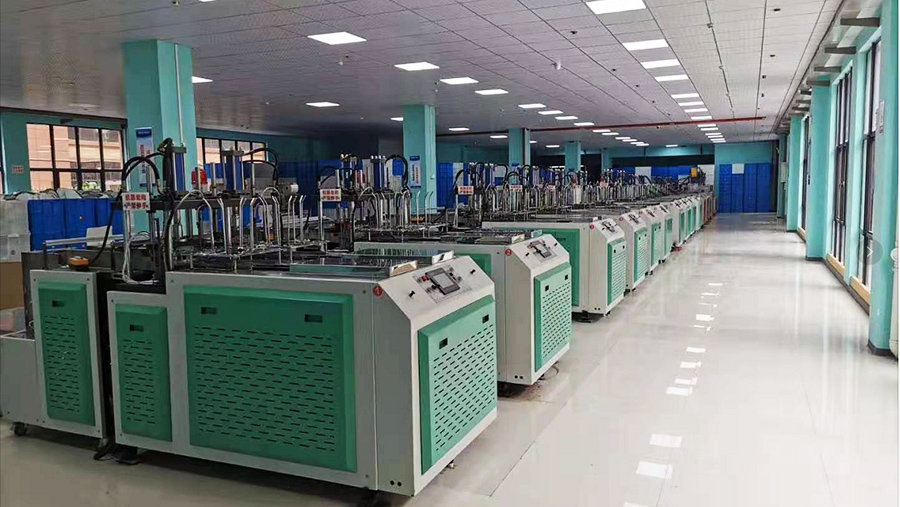 Quality Control
We have advanced management experience, production process and quality control means to provide customers with guaranteed quality products.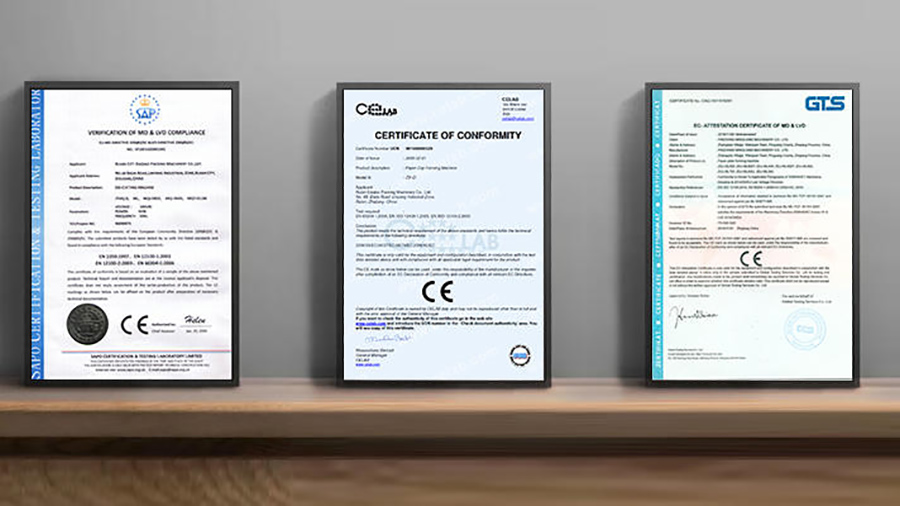 Our Certificate
Products have passed a variety of certifications to provide global customers with a full range of services from consulting to assembly, know-how.
10 YEARS AUTOMATION EQUIPMENT PROVIDER!
It takes only one step to find the perfect solution for machines, molds and technologies that meet all your needs.