High Quality Disposable PE Laminated Paper Bowl Making Machine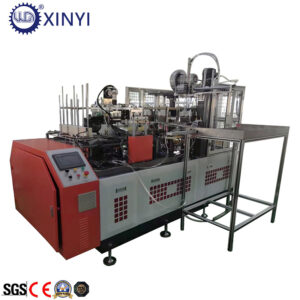 1. PLC program control is simple and intelligent.
2. The sensor detects all steps. The fault guide guarantees the quality of the cup and the life of the machine.
3. The stepper motor controls the bottom feeding, and the precision is reliable. One cup fan cuts one chassis without waste.
4. Open cam (8 grades), easy maintenance, stable and reliable.
5. Remote control, easy to control and adjust.
6. The high-quality shaft and gear drive the movement, which is more stable than the chain system.
7. High-quality electrical components, long life.
8. Separate cam and link drive knurled crimping and heated parts keep the machine stable and easy to maintain.
9. The working power is only 5.5KW, which saves the cost.
10. Only one main turntable, more efficient and reliable.
11. Automatic lubrication system (self-lubricating).
12. The robot pushes the cup directly onto the main mold.
13. Advanced bottom knurling system, reliable and long service life.
14. The sides of the cup are sealed with ultrasonic or copper strips.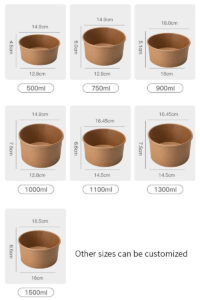 Description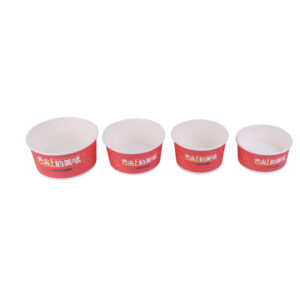 XY-PBM-185 Paper Bowl Machine has advanced design and intelligent program, more reliable and durable, competitive price. Can make kraft paper bowls, coated paper bowls, gold foil paper bowls, aluminum foil paper bowls.